This one is short and sweet but it should make the men go quiet. I am recovering from back surgery so I am not working and I often sit and read or use my tablet on the front porch. Today is garbage day.  The house next door has an in-ground pool, a teenage boy and girl already known by the police, and questionable parenting to be sure.
Here's the scene. It's three pm and hot like The Dicken's (is that hot enough?). The truck is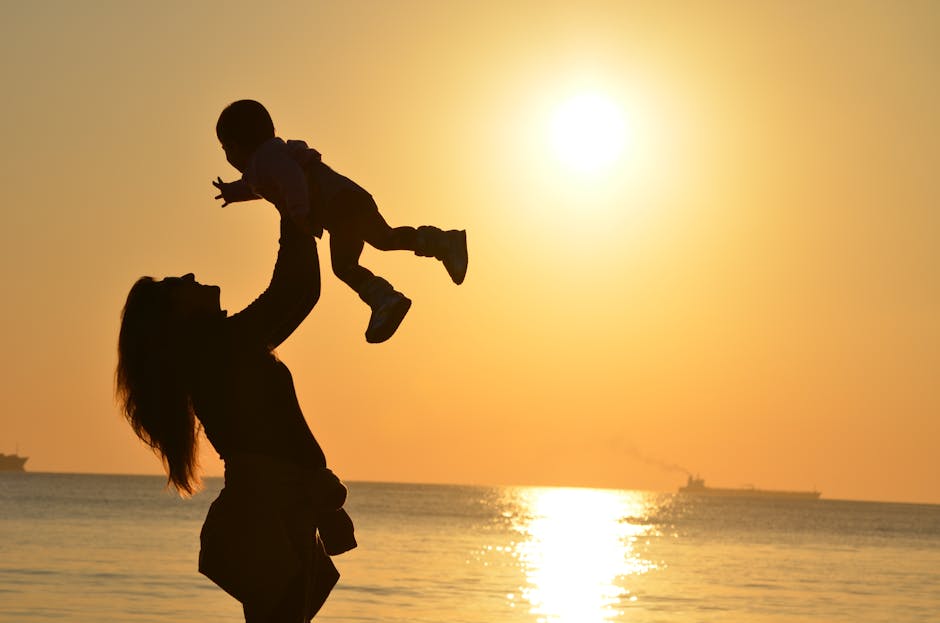 coming by my house first, the fellow on the back hops off, collects our trash, then walks along as the truck inches next door.
My divorced neighbour chooses this moment to bring the driver and collector each a cold can of pop. Nice right? I should have thought of it, but I don't wear a string bikini!
What mother in her right mind wears a string bikini out to the street anyway? Granted the driver and his buddy will have a fine story to tell and may rush home to their wives or girlfriends for a sweaty reconnoiter, but really!
It certainly explains why the fifteen year old son has been involved with the police and why the thirteen year old daughter walks around like a tramp. Not to reinforce your impression that I am and old f___, but please check your everyday activities that they not have negative impacts on your children.